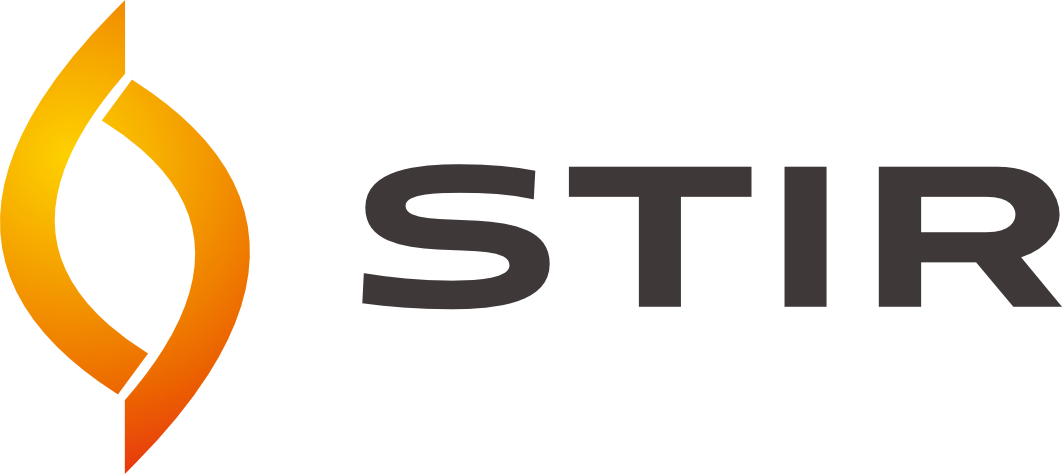 Ethersecurity Pacific Holdings PTE. LTD. (Singapore City; Representative Director: Shohei Kamon), who operates Stir, implemented  a third-party allotment with East Ventures as the underwriter on June 25.
Our staking service (Staking-as-a-Servie) has a mission of "Improve the UX of the blockchain so that anyone can benefit from it." We have been working to make it easy for any user to staking through support etc.
With this funding, we will expand our business by improving product UX, adding functions, dealing with currencies, and marketing based in Singapore. Through TECHFUND's Accelerator program, we will drive the company's growth.
We are also recruiting engineers and managers (BizDev).
Engineer:https://www.wantedly.com/projects/326840
BizDev:https://www.wantedly.com/projects/325334
Company Information:https://www.wantedly.com/companies/company_797518
(Lets meet over a cup of coffee!)
About us
Company name: ETHERSECURITY PACIFIC HOLDINGS PTE. LTD.
Address: 20 Havelock Road # 02–08 Central Square Singapore
Representative: Shohei Kamon
Website: https://stir.network/
Contact: info@stir.network